Applications, Testing, and Facilities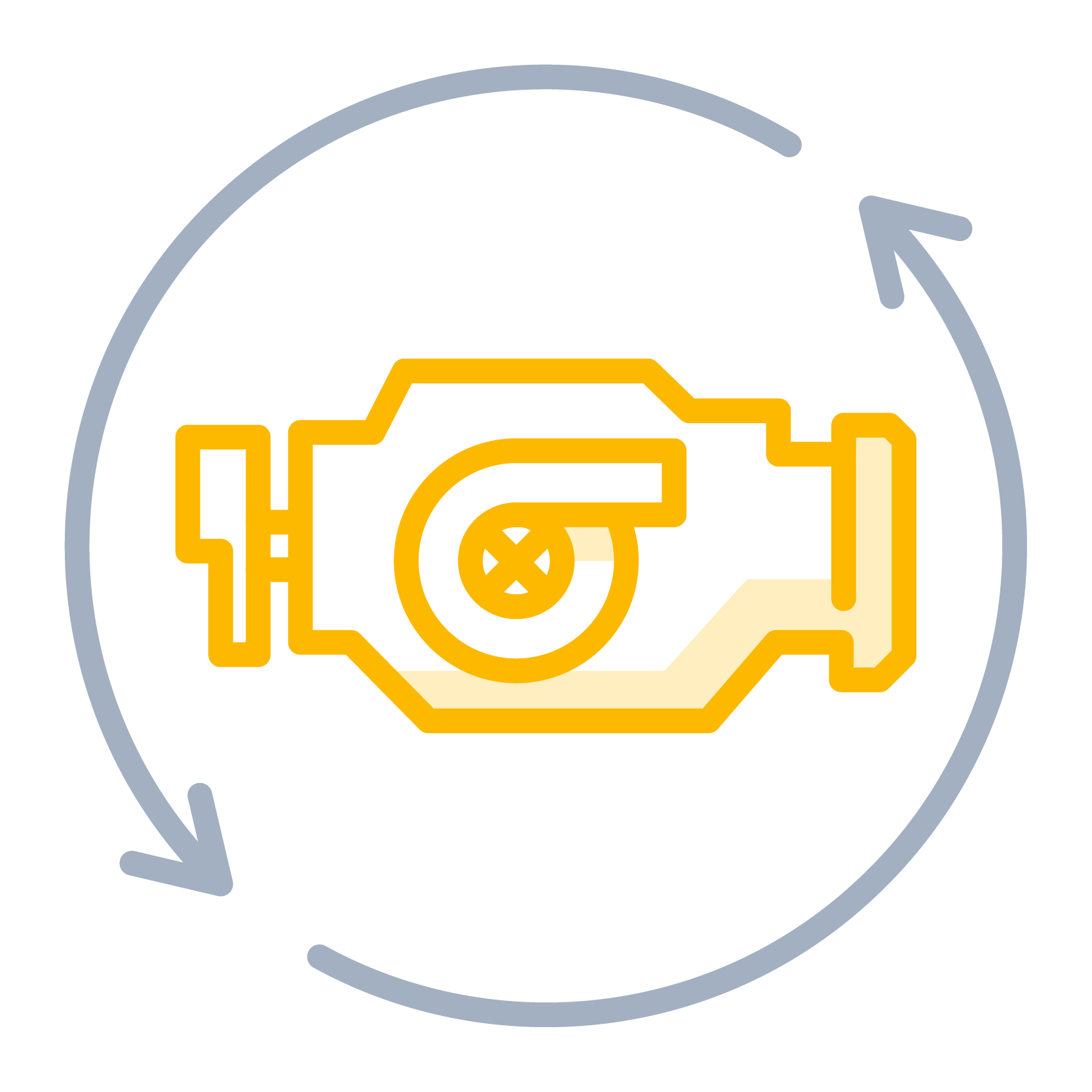 Application Types
Stationary Power Generation
Offshore Drilling Power
Marine Applications
Locomotives
General Industrial Power
Special Projects
Computer Engine Performance Modeling
Computer Engine Performance Modeling
Control System Data/Second Engine Databases
Control System Data/Second Engine Databases.
Control System Engine Parameter Monitoring
Data, Trends, and Statistical Analysis
Multiple Test Cells
Two-Stroke and Four-Stroke Engines
Compressor
Natural gas supply line and booster compressor
Soundproof Control Lab
Soundproof control lab with data acquisition, real-time control functions.
Development Engines
Mitsubishi SN8PTA, EMD 645, and EMD 710
Machine Shop
Fully outfitted machine shop for manufacturing and prototype development
Emission Testing
NOx, CO, HC, Opacity, and PM
Fuel Consumption Testing
Gravimetric, Coriolis, and Positive Displacement
Crank Referenced Cylinder Combustion Testing
Pressure, Ultrasonic, and Vibration
Research and Development Services
Engenious™ Engineering is a subsidiary group Peaker Services Inc., together offer research & development testing and consulting services at their state-of-the-art facility in Tacoma, Washington. Our qualified personnel have over 30 years of experience in the development of natural gas engines, and over 40 years in the marine and industrial diesel equipment business. We enjoy our work and welcome collaboration with others on new development projects. Our personable staff, combined this with top-notch facility and a genuine desire to excel makes Engenious™ Engineering an ideal partner for your development team.
Special Projects
Engenious™ Engineering is not limited to the products listed on our web site. We continually accept new challenges for special projects specific to customers' engine makes, models, and applications. Ask us about the possibilities of retrofitting your engines to run on clean, inexpensive natural gas.
don't buy new. convert to dual fuel.
Your engine won't lose efficiency when converting from diesel-only to dual fuel. With unstable markets and fluctuating prices, converting your engine to dual fuel has never been an easier choice. 
Learn More
Project Questionnaire