Direct Injection is Eco-Friendly and Clean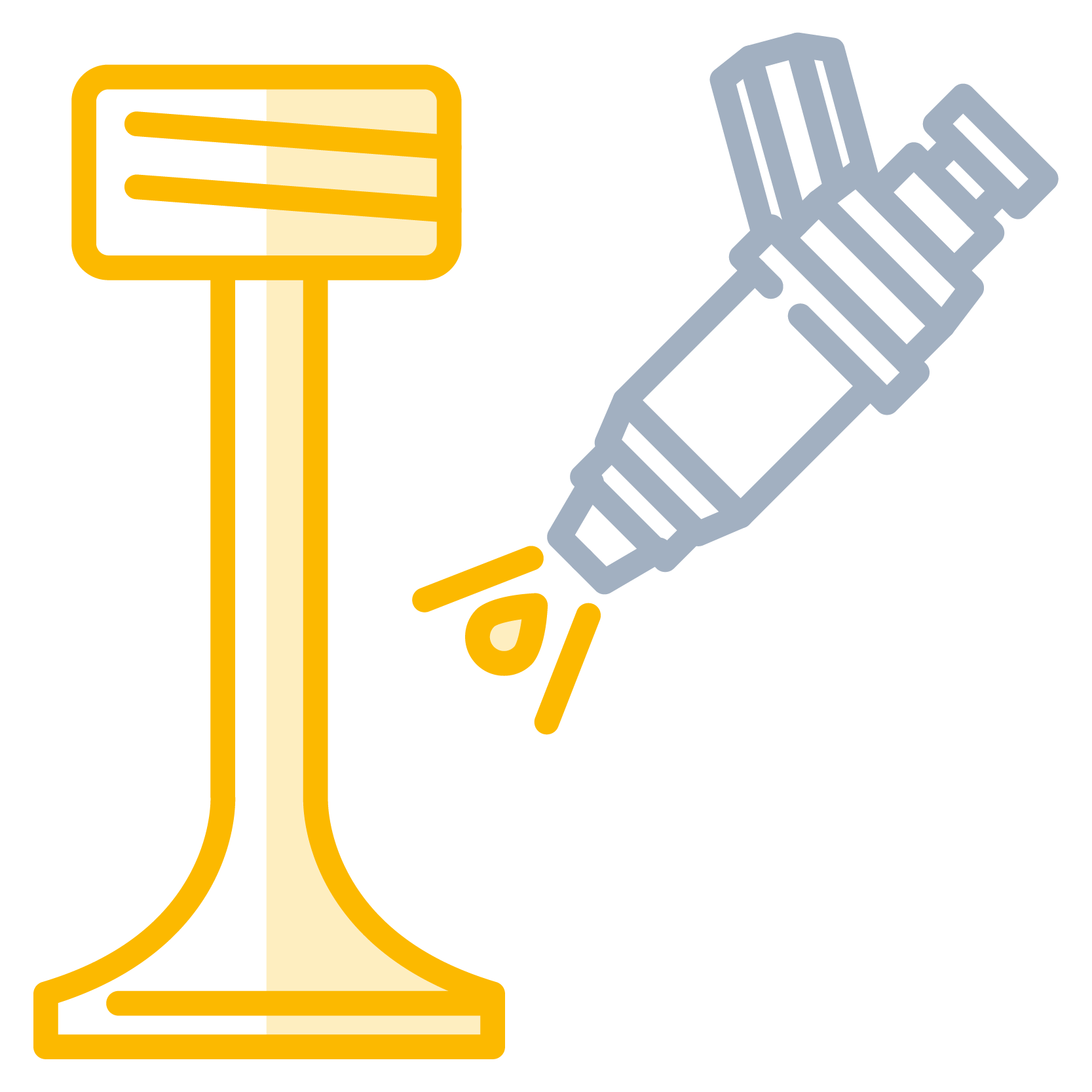 Benefits:
Fuel cost savings

Cleaner emissions

Reduction in carbon soot buildup

Fully rated horsepower

Retrofit system – expands capability and adds value to your present investment

Lower maintenance costs & improved longevity due to cleaner fuel

Appropriate for rail or stationary applications

Environmentally responsible technology
Low Pressure Direct Injection
E²'s direct injection gas system was originally designed for the 645 and 710 EMD 2-stroke engine families. While more complex and expensive than the single-point injection system, the E² direct injection system can achieve 90% to 100% replacement of diesel with low pressure natural gas.
Direct injection retrofits offer the user the flexibility to run dual fuel along side alternative fuels or up to 100% spark ignited natural gas. The systems are engineered to be fail-safe; critical variables for dual fuel operation are monitored by the ECU.
The Engenious™ Engineering direct injection system has been adapted to EMD 2-stroke engines with any cylinder configuration. Other large engines can be retrofitted with the proven hydraulic injector sytem.
The proven Engenious™ Engineering system can be shipped on an engine already validated and tested. By means of an electro-hydraulic valve incorporated into the head, gas is injected into the cylinder near the bottom of the piston's stroke when cylinder pressures are low. This requires far less injection pressure than late-cycle injection allowing fuel and air to mix thoroughly during compression. The system achieves full rated engine horsepower with only 120-150 psi of injection supply pressure.
The system includes a a low-pressure direct injection system, a full authority engine controller, and in the case of 100% natural gas system, a prechamber spark ignition system. The system also includes redesigned heads, pistons and RTCDC (Real Time Combustion Diagnostics and Control) for world class combustion and control.
E² has many tools to ensure maximum substitution of diesel with alternative fuels. Since each engine family has different fuel timing, combustion chamber design, compression ratio, and turbocharger configurations, different tolerances for natural gas can be expected. To optimize the dual fuel operation, E² employs methods like RTCDC (Real Time Combustion Diagnostics and Control) and monitor cylinder by cylinder knock and combustion for optimized control.
Engenious™ Engineering's engine management system includes an electronic engine control unit (ECU) and industrial grade sensors. These components work together to protect critical engine parameters while maintaining the highest possible gas fuel replacement.
The ECU monitors various temperatures, pressures, and engine knock to determine when it is appropriate to operate with natural gas. When all parameters are within proper levels, dual fuel operation is enabled and low pressure natural gas is delivered directly into the combustion chamber via electro-hydraulic valve incorporated into the head.
The ECU utilizes closed-loop control to maintain maximum fuel replacement while protecting the engine from combustion knock or excessive temperatures.  EE provides a full suite of solutions available with the ECU and the engine can be run with remote access, diagnostic data collection, and can connect to your facility's SCADA system.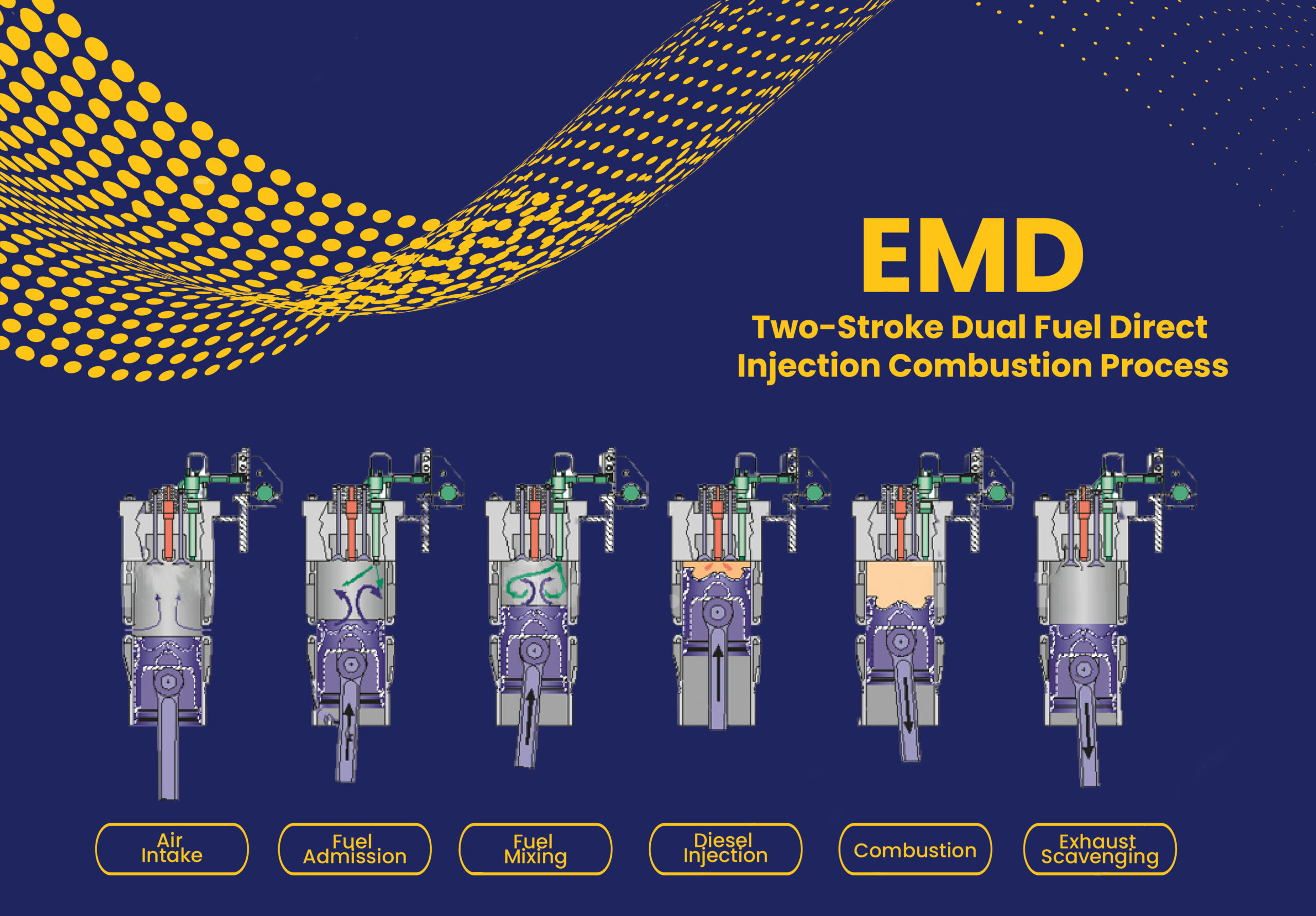 This conversion system builds on the successes of the E² dual fuel EMD conversion, and adds an internally developed prechamber to provide a clean and reliable ignition source.
This design has a well-proven track record, with the very first example providing power for the Napa Valley Wine Train #73 for well over a decade.
Since its initial release, the system has been greatly refined and is ready to help you take your EMD fleet with you in the inevitable transition to alternative fuels.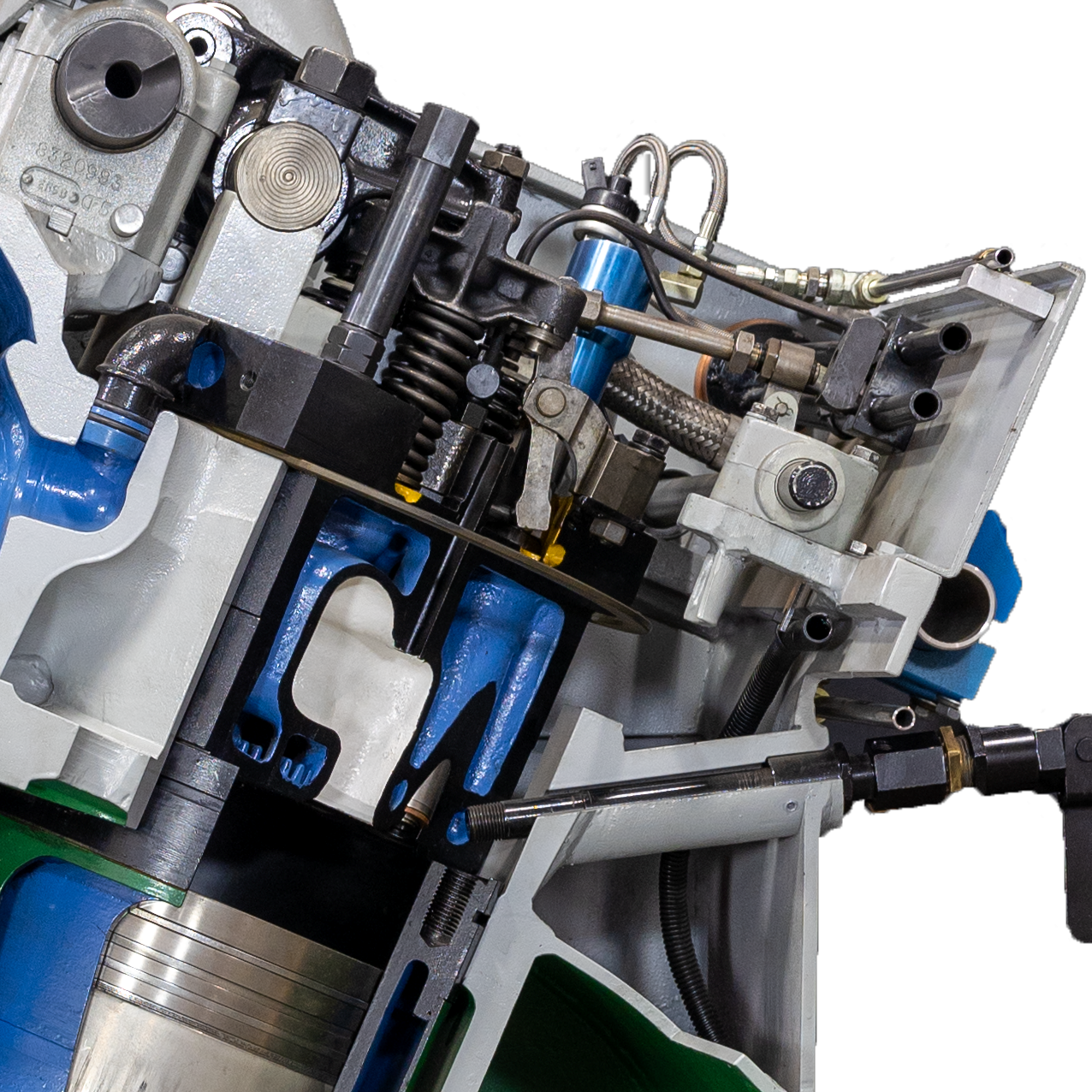 Direct injection can be adapted to many different engines. Contact us if you have further questions. 
Is direct injection for dual fuel or spark ignited gas-only?
Which engine applications have been converted to direct injection?
E² has converted EMD 645 to both dual fuel and 100% natural gas with our direct injection technologies and applications. EE has heads for both EMD 645 and EMD 710 engines. The injectors can be used on many different engines. Please fill out the project questionnaire for compatability. 
Can the E² direct injection system be applied to non-EMD engines?
Yes, the proven injectors and controls can be applied to other engines, but significant development time for design and validation would be required.
Will the EE direct injection system work with other fuels besides natural gas?
What is the lead time for a direct injection EE system?