Natural Gas and Alternative Fuel Diesel Engine Conversions
A Peaker Services, Inc. Company
Formerly Energy Conversions, Inc.
Price Comparison For Diesel vs. Natural Gas*
| | Price | Date |
| --- | --- | --- |
| Diesel | | |
| Natural Gas | | |
| CNG | | |
*Diesel Gallon Equivalent (DGE)
Data acquired from eia.gov
Estimated Annual Benefits for 710 Engine*
| Description | Fuel | Annual Savings | CO2 Reduction | NOx Reduction | PM Reduction |
| --- | --- | --- | --- | --- | --- |
| Long Haul Locomotive* | 100% Natural Gas | | 5,303,000 lbs/yr | 415,030 lbs/yr | 3,859 lbs/yr |
| Long Haul Locomotive* | Dual Fuel Diesel/NG | | 2,705,612 lbs/yr | 359,270 lbs/yr | 2,573 lbs/yr |
| Power Gen** | Dual Fuel Diesel/NG | | 3,607,483 lbs/yr | 479,026 lbs/yr | 3,430 lbs/yr |
*Based on standard EPA Duty Cycle
**Based on 5,000 hrs/yr
All Estimates based on latest eia.gov fuel prices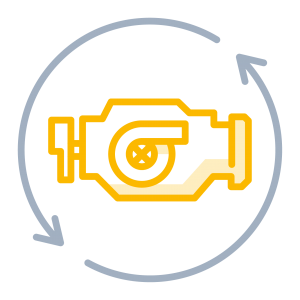 Dual Fuel Conversions
Conversions of high horsepower diesel engines to dual fuel —including natural gas, methanol, ethanol, diesel, ammonia, and hydrogen substitution.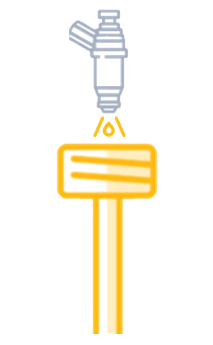 Direct Gas Injection
High pressure direct multi-point injection kits for optimum gas injection into combustion chamber for EMD engine conversions.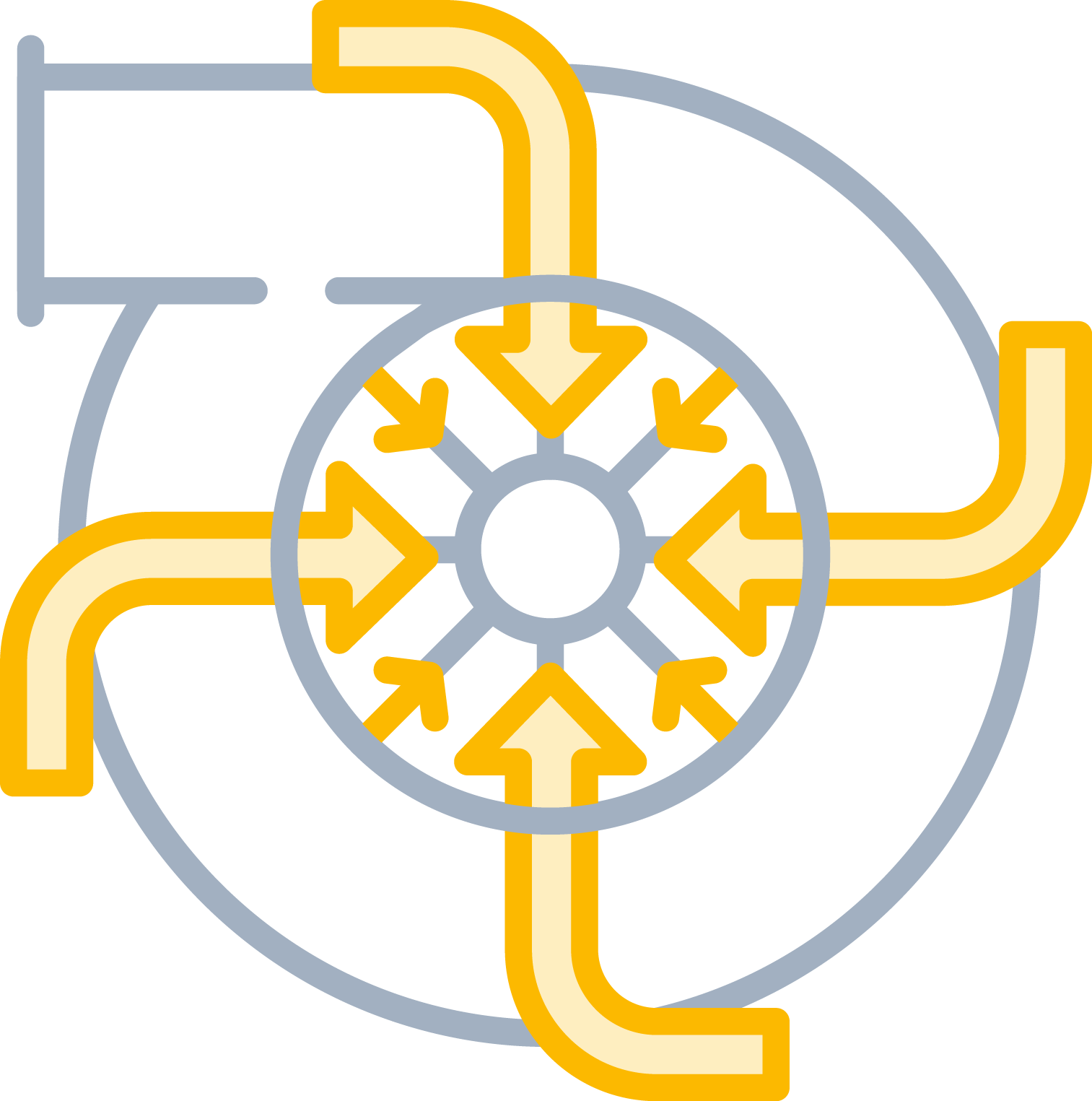 Single-Point Injection
Air intake fumigated single-point injection kits for basic four-stroke engine conversions.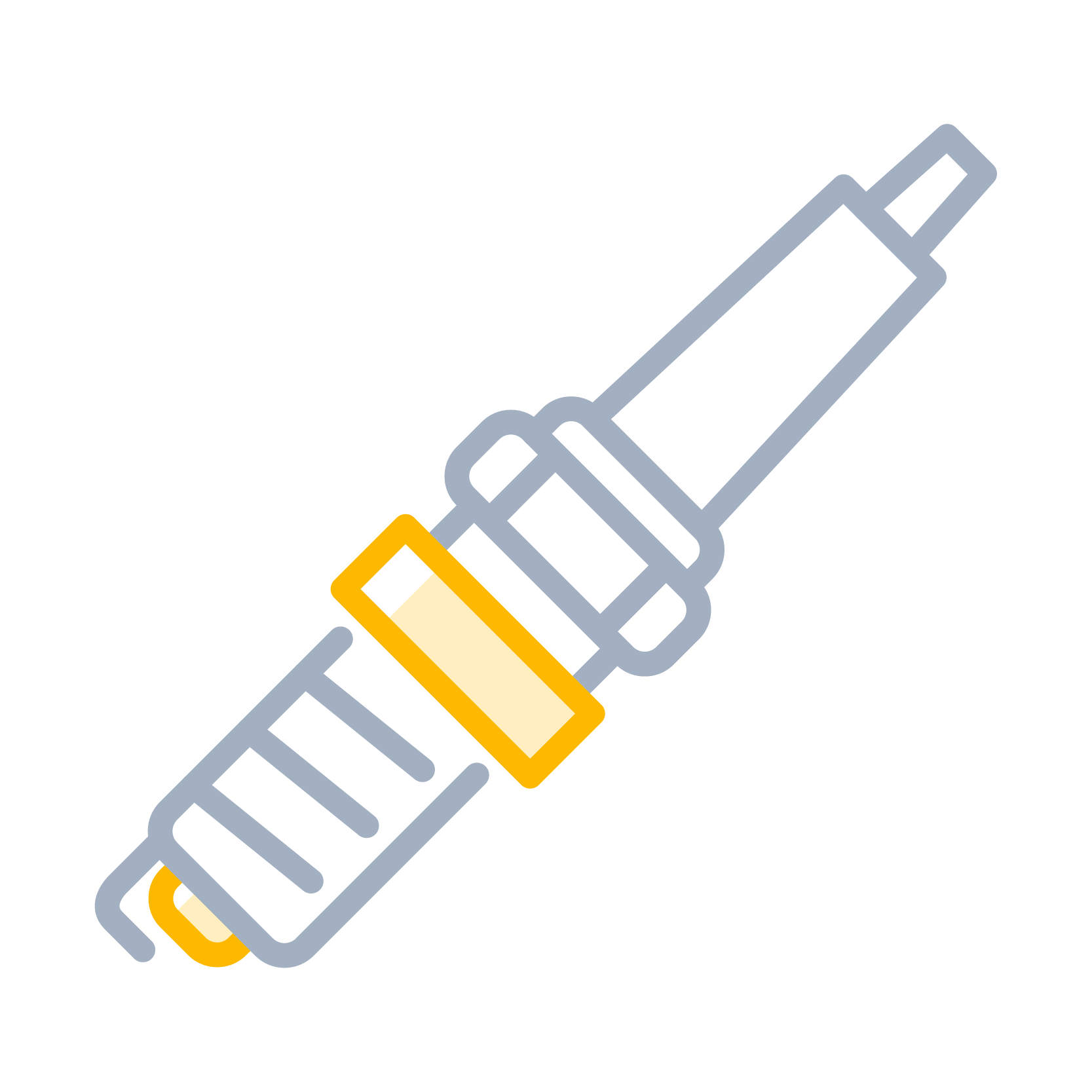 100% Gas Spark Ignited Conversion
Spark ignited kit for EMD diesel engines achieves 100% diesel replacement.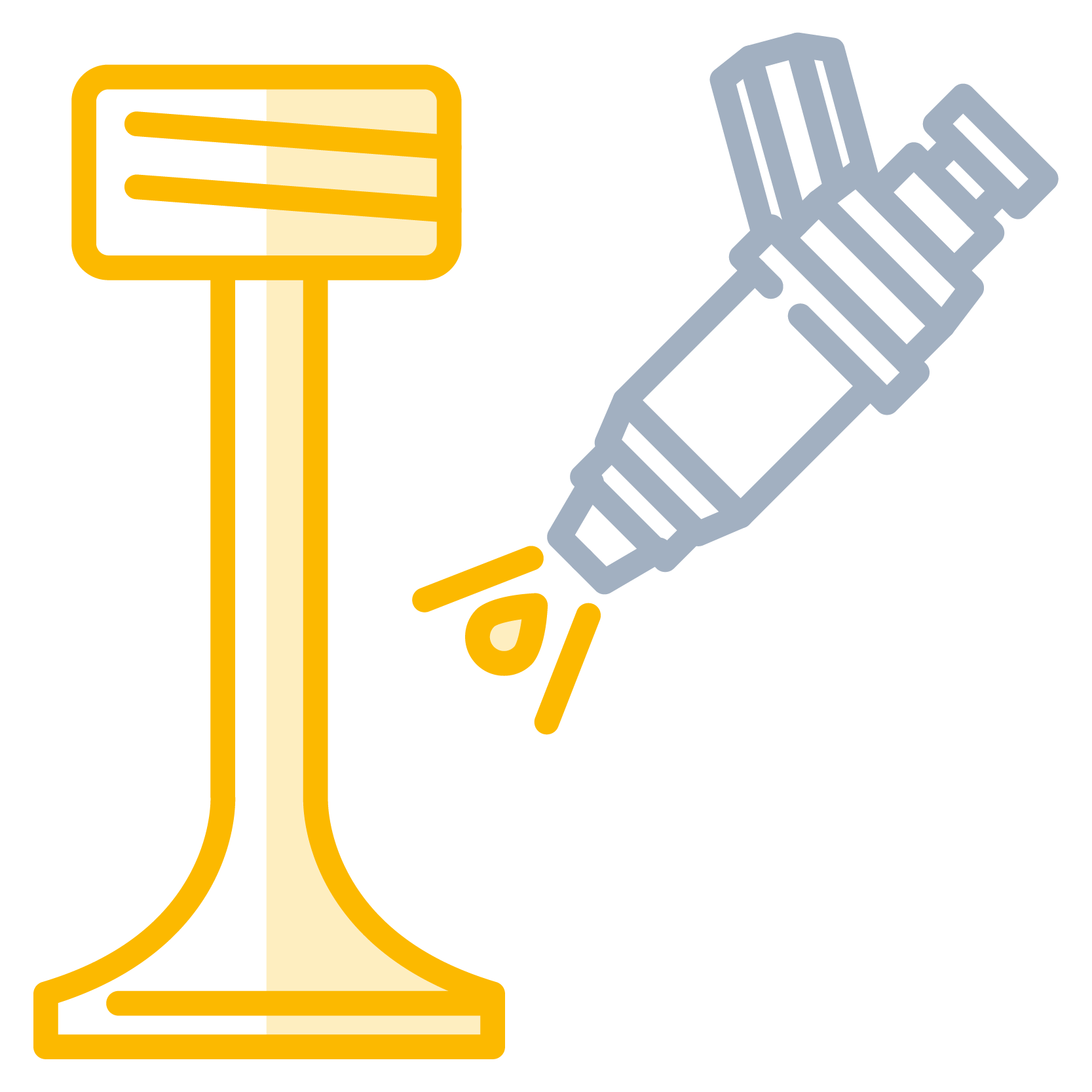 Multi-Port Injection
Port injection, multiple point injection kits for advanced four-stroke engine conversions. 

Low Emission Idle (LEI) System
Bank Deactivation System designed to fit EMD and GE mechanically-injected engines to reduce smoke under low load conditions.
Global Warming Reduction
Natural gas is a great bridge solution with one of the highest hydrogen to carbon ratios when compared with other fuels. A diesel to natural gas conversion reduces carbon emissions, nitrogen oxide (NOx), and particulate carbon emissions. 
Clean Burning Conversion System Kits
Dependable, reliable, safe, and equipped with full-power capabilities.
100% Natural Gas Conversion
EPA engine certification to Tier 3 capability with no exhaust after-treatment or exhaust gas recirculation (EGR) required.
Benefits of Dual Fuel Conversions
Fuel cost savings

Significantly reduced emissions in dual fuel and 100% gas modes

Retrofit system—expands capability and adds value to your present investment

Lower maintenance costs & improved engine longevity due to cleaner burning fuel

Retains diesel-only mode backup




Fuel flexibility reduces costs when fuel prices are volatile
Reduces national dependence on foreign oil

Environmentally responsible technology

Shifts major fuel cost to a more price stable fuel source

Flexibility in storing fuel (i.e. diesel lasts 6-12 months in storage, natural gas lasts 20+ years)
We've Been In Business For Over 50 years
Engenious™ Engineering, LLC is the recognized global leader in dual fuel conversions and alternative fuel retrofitting systems. Engenious™ Engineering is a subsidiary of Peaker Services, Inc., incorporated in 1971, and has been converting diesel engines to alternative fuels since its inception as Energy Conversions Inc. (ECI) in 1986.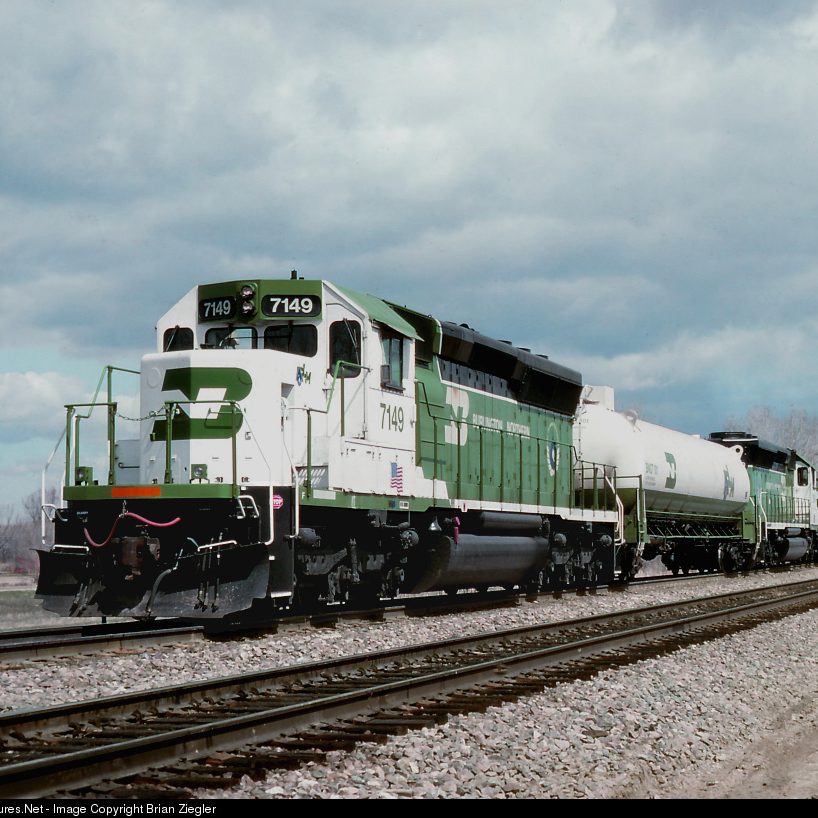 Burlington Northern Railroad
Minnesota, USA
Burlington Northern reduces NOx by 63% and CO₂ by 12% after dual fuel conversion.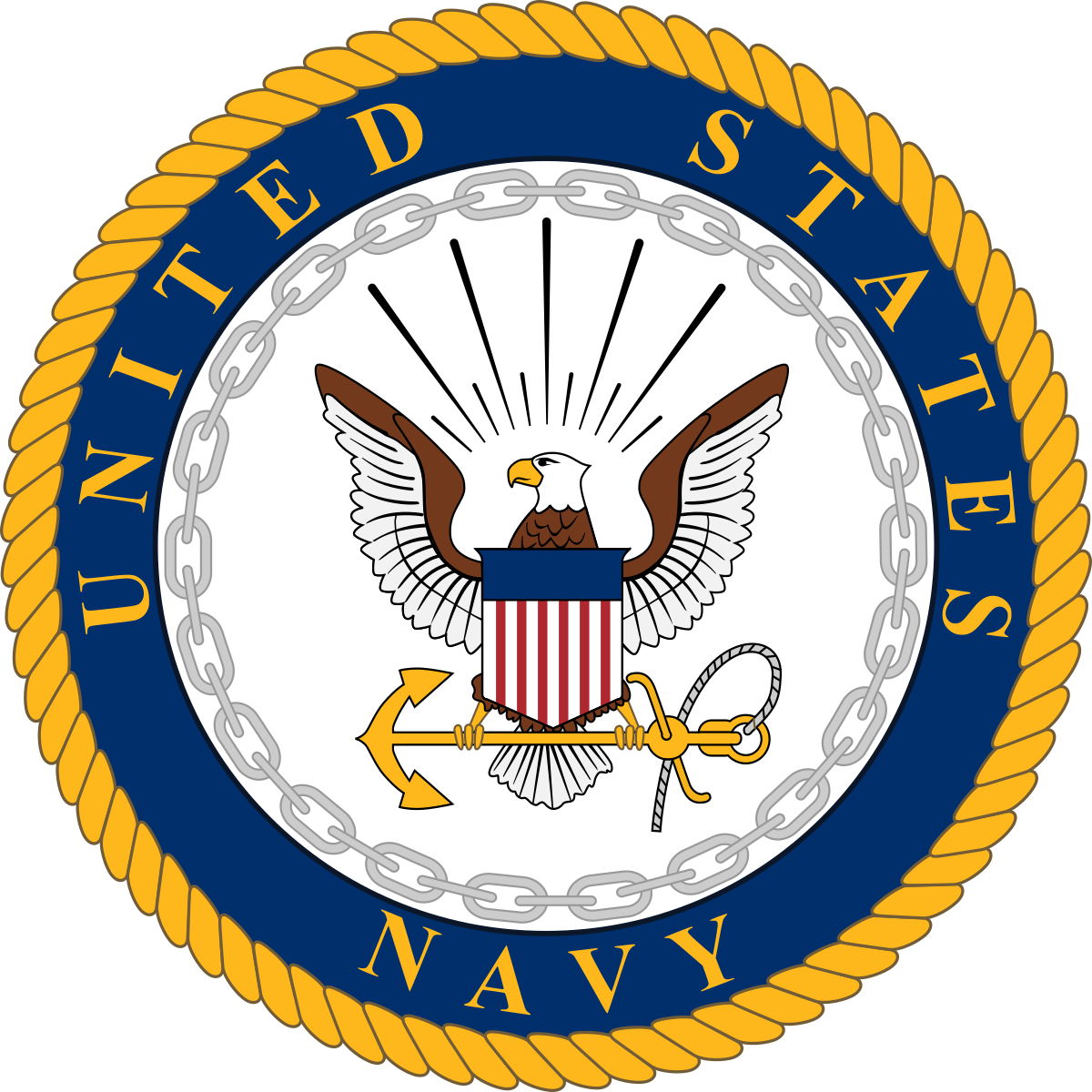 US Navy Converts 645 EMD Engine
Washington DC, USA
United States Navy reduces NOx by 77% and particulate matter by 40% after converting to dual fuel on stationary 645 EMD engine.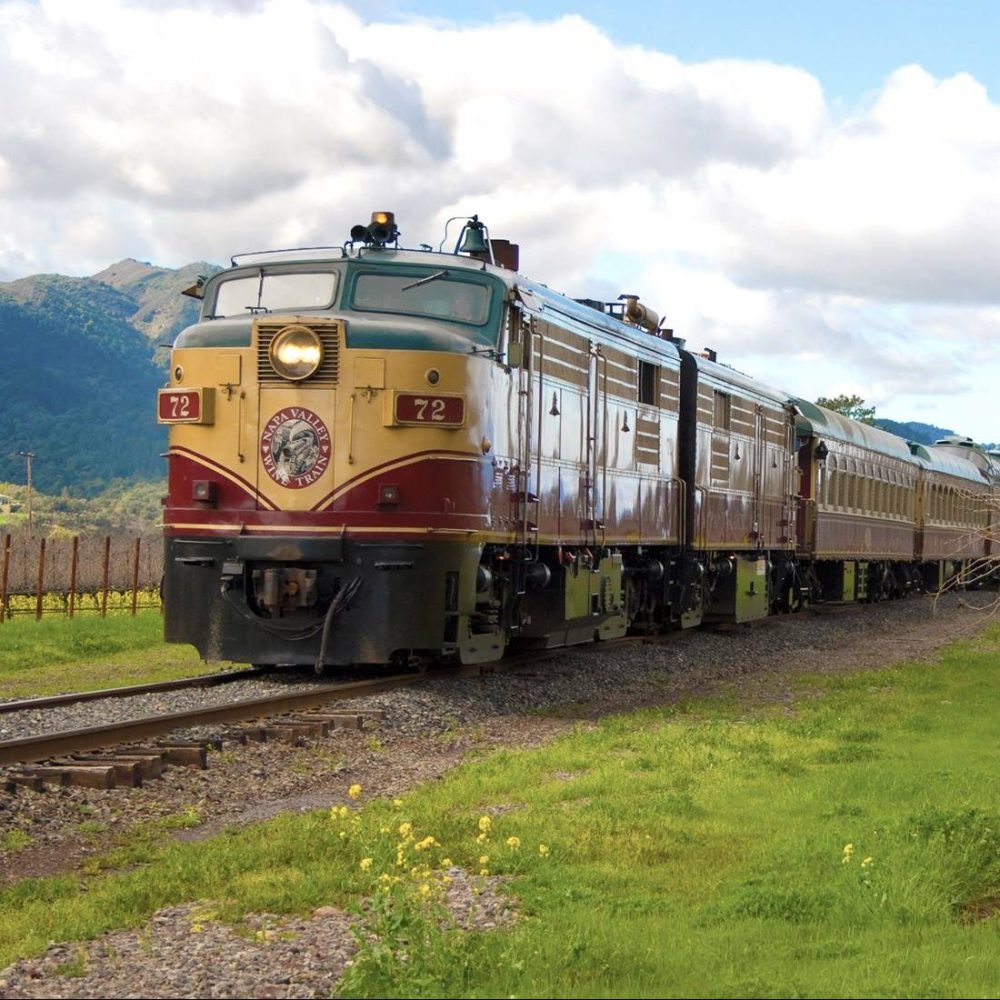 Napa Valley Wine Train
California, USA
100% spark ignited natural gas conversion with over 15 years of proven cost savings.