Single-Point, Multi-Point, and Direct Injection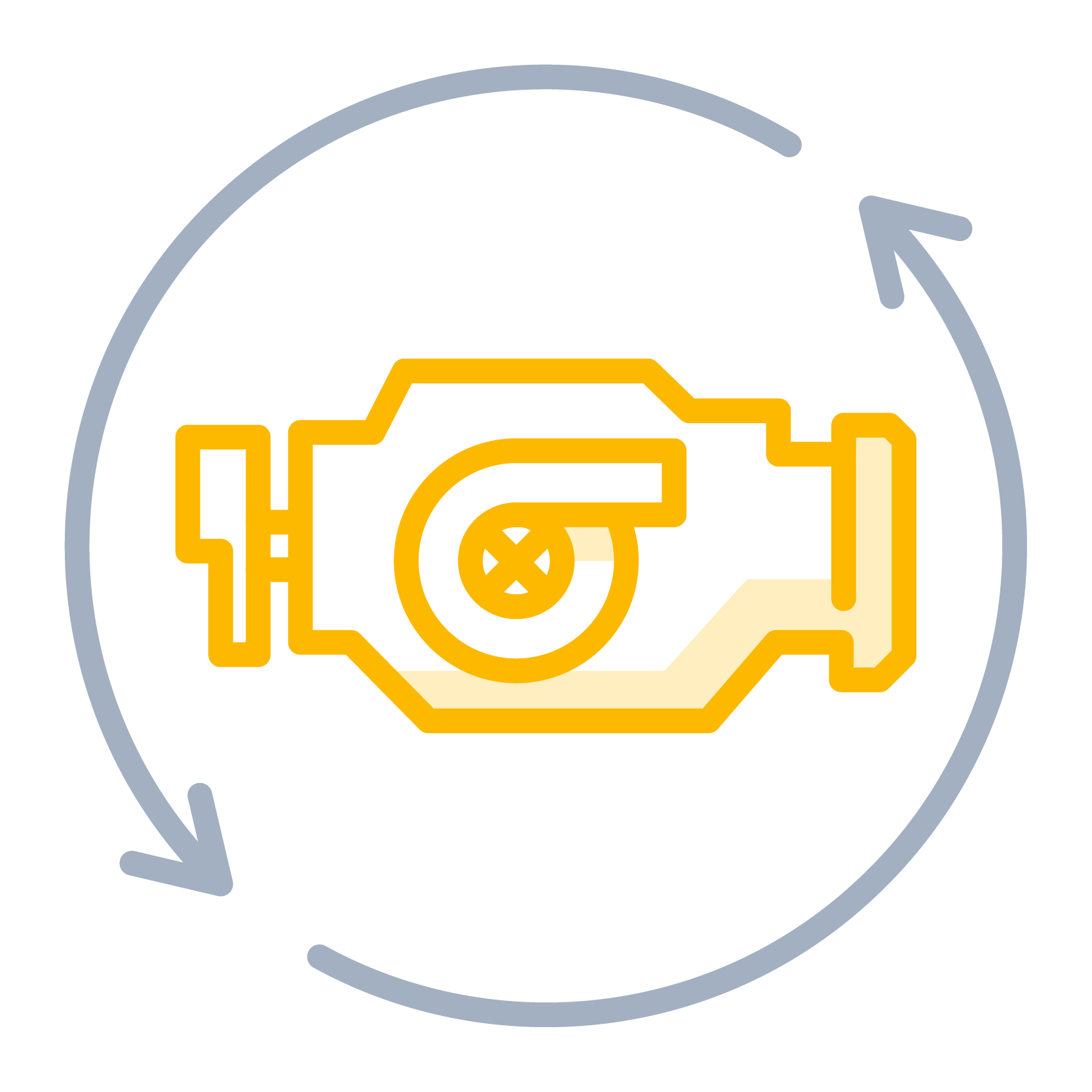 Benefits
Fuel cost savings

Significantly reduced emissions, in both diesel and gas modes

Fully rated horsepower

Retrofit system – expands capability and adds value to your present investment

Lower maintenance costs & improved longevity due to cleaner fuel

Retains diesel-only versatility
Alternative Fuel Types
Engenious™ Engineering dual fuel engines can work with a variety of the following alternative fuel types, including fuel-blending gases. 
-Natural Gas (LNG and CNG)
-Propane
-Digester Gas
-Landfill Gas
-Ammonia
-Ethanol
-Methanol
-e-Gas (Methane)
-Synthetic Gas (150 BTU)
-Hydrogen
Why Dual Fuel?
Dual fuel units allow the user the flexibility to run straight diesel or dual-fueled natural gas with diesel, an extremely important consideration for applications with a potentially interrupted gas supply.