Fill out the form below for our engineers.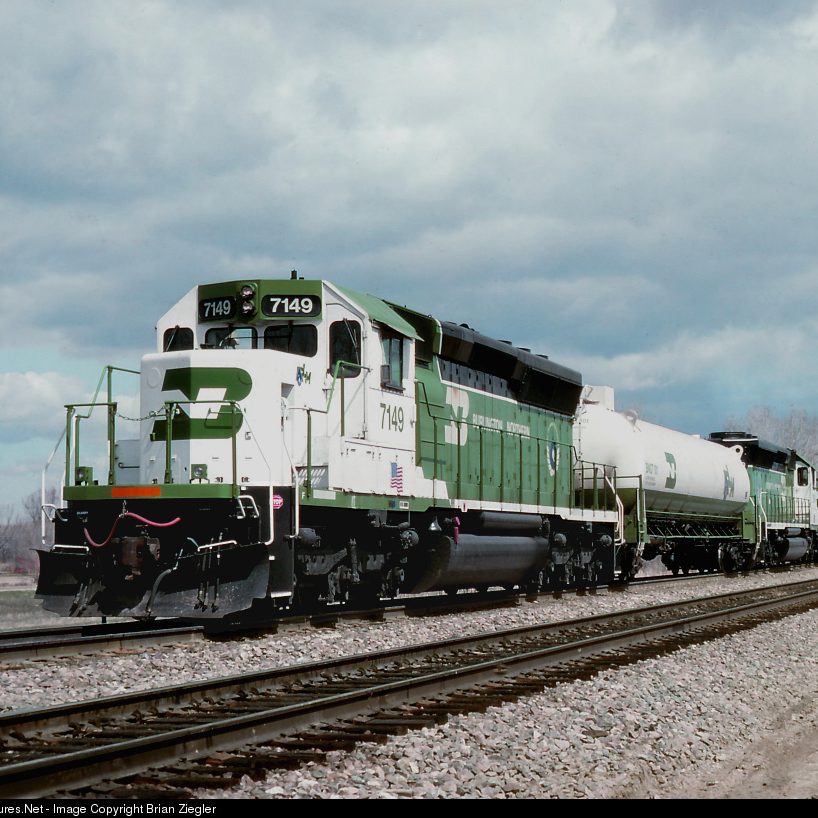 Burlington Northern Railroad
Minnesota, USA
Burlington Northern reduces NOx by 63% and CO₂ by 12% after dual fuel conversion.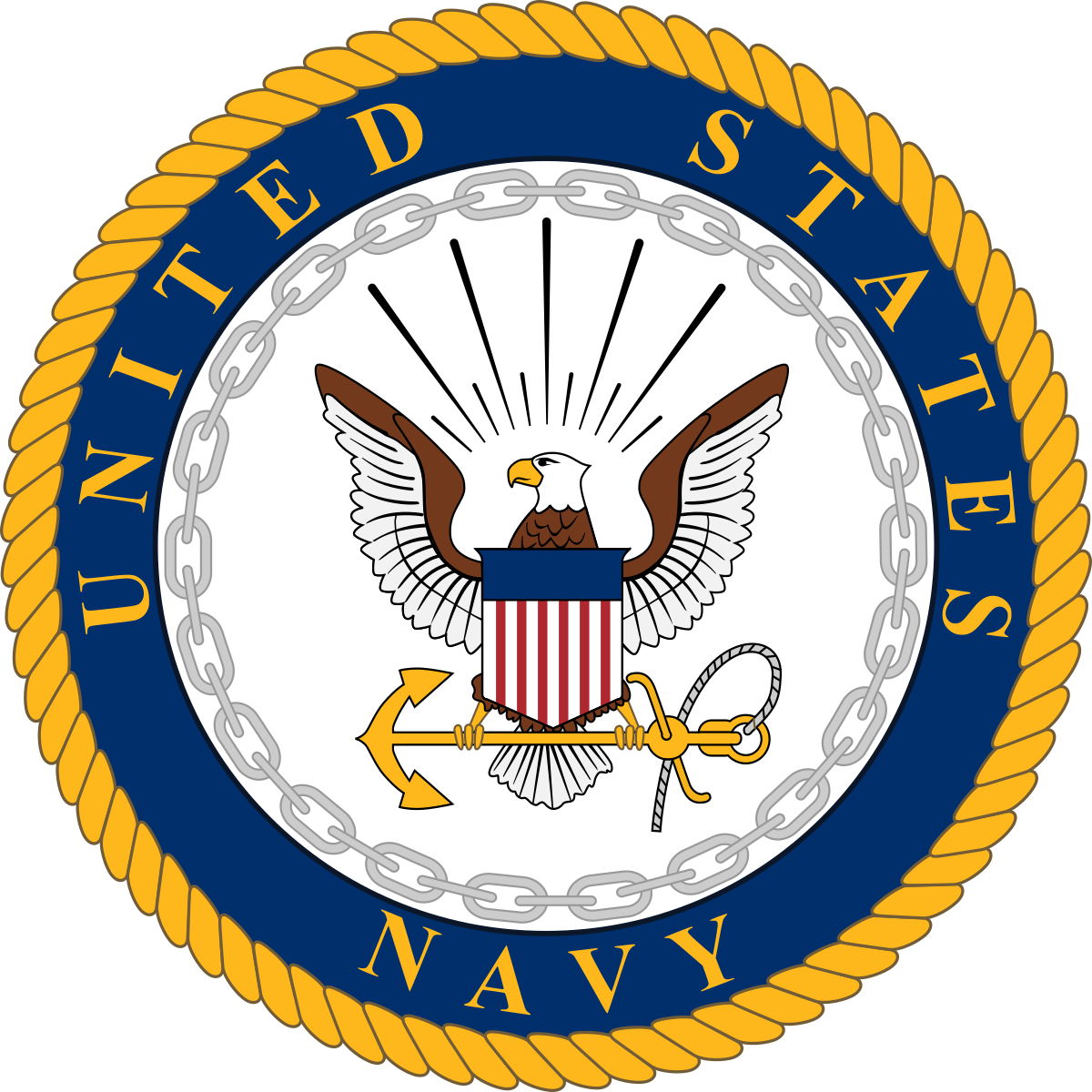 US Navy Converts 645 EMD Engine
Washington DC, USA
United States Navy reduces NOx by 77% and particulate matter by 40% after converting to dual fuel on stationary 645 EMD engine.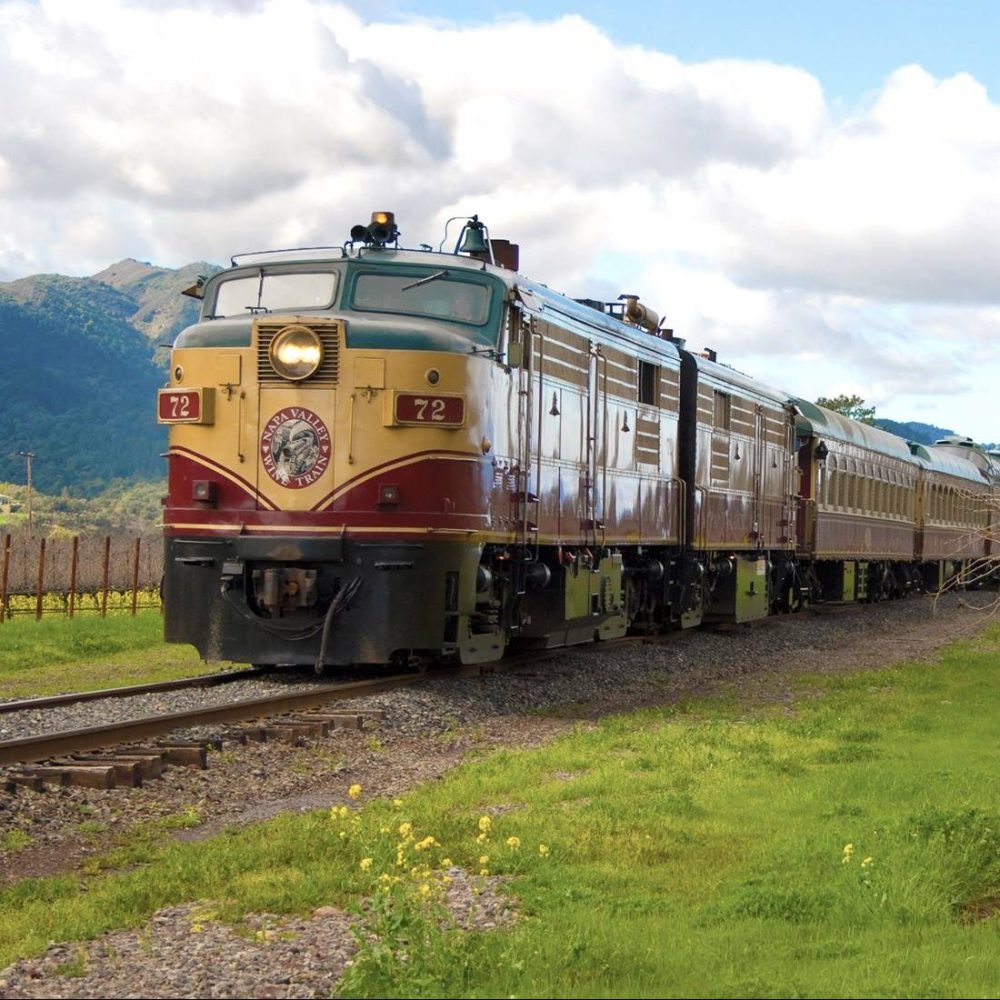 Napa Valley Wine Train
California, USA
100% spark ignited natural gas conversion with over 15 years of proven cost savings.