Spark Ignited and Direct Injection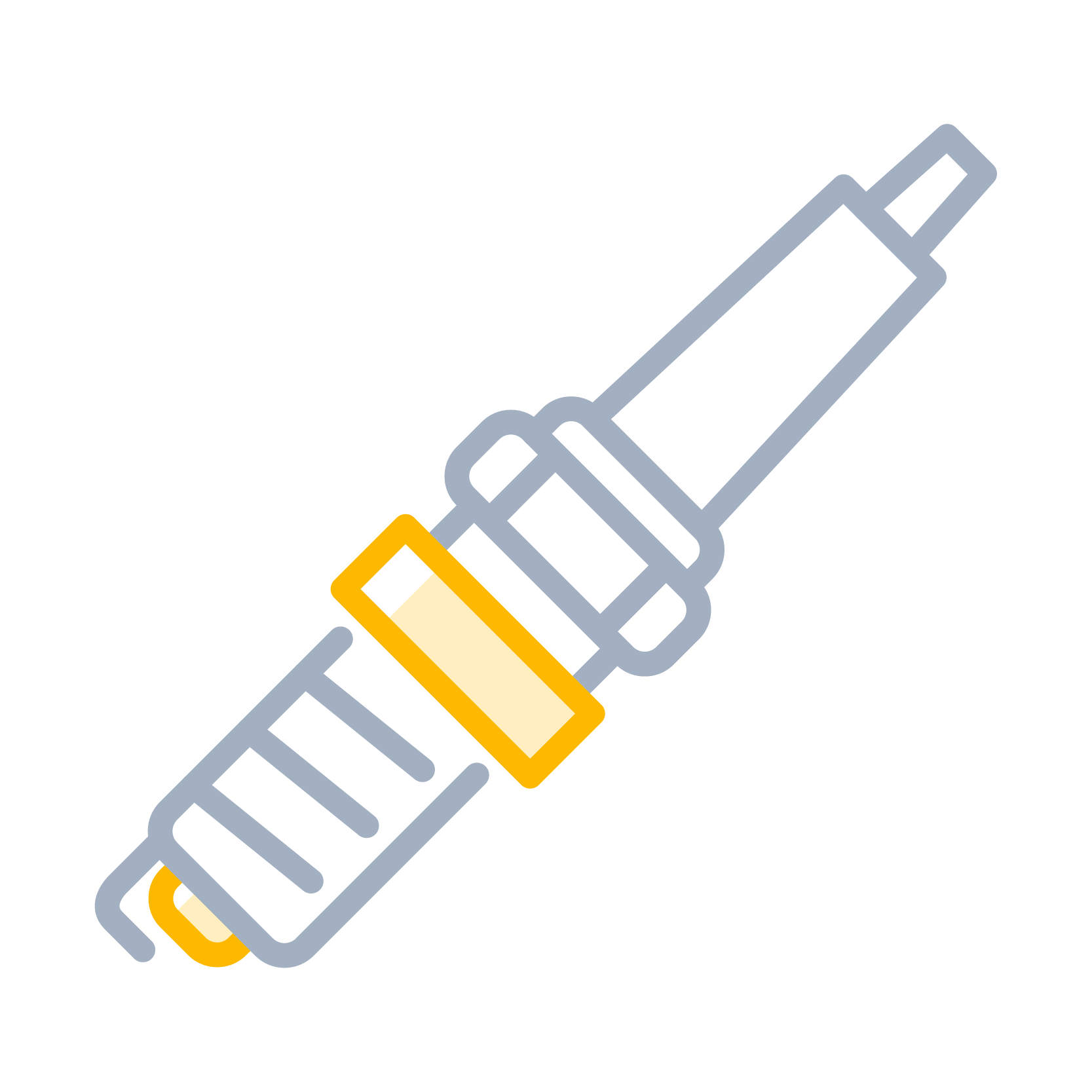 Benefits:
Fuel cost savings

Clean Emissions

Fully rated horsepower

Retrofit system – expands capability and adds value to your present investment

Lower maintenance costs & improved longevity due to cleaner fuel

Appropriate for rail or stationary applications

Environmentally responsible technology
Spark Ignited Gas Conversion
The E² Spark Ignited Prechamber (SIP) natural gas conversion is designed for the EMD two-cycle diesel engines. It utilizes a direct injection system, a prechamber combustion spark ignition system, and an advanced full-authority electronic engine controller.
By means of an electro-hydraulic injector incorporated into the cylinder head, natural gas is injected into the cylinder near the bottom of the piston's stroke when cylinder pressures are low. This requires far less injection pressure than late-cycle injection, and allows fuel and air to mix thoroughly during compression. The system achieves full rated engine horsepower with only 120-150 psi of injection gas supply pressure.
The E² Spark Ignited Prechamber is installed in place of the EMD diesel injector, and at the top of the piston's stroke provides enough ignition energy to light the lean mixture of natural gas and air in the main combustion chamber. This oil-cooled prechamber is supplied with natural gas separately from the main chamber, and the engine controller is called upon to continuously adjusts the prechamber air-fuel ratio for complete combustion.
In order to reduce emissions and improve the quality of combustion at low engine speed and load, E² employs innovative control techniques to manipulate combustion characteristics. A spark ignited, 100% gas EMD engine runs smoothly from Low Idle to Notch 8.
E² direct injection design:
– Extends the life of injectors and other fuel system components
– Improves the safety of the working environment on and around the engine
– Maximize fuel savings with 100% natural gas
– Reduces energy consumption
These benefits of the ECI design translate into emission reductions and cost savings in both the initial investment and the operation of the equipment.
100% Spark Ignited Details
Making up the heart of an SIP conversion are redesigned pistons and cylinder heads. The new piston design is the same used in E² dual-fuel conversions. It maximizes natural gas efficiency by incorporating a lower compression ratio and a crown shaped piston head to improve gas/air mixing. Specially cast cylinder heads based on EMD design accommodate both the E² Gas Injector Valve (GIV) as well as the SIP that makes combustion possible.
These improved pistons and heads represent years of purpose-driven development at E².
Converted power assemblies are installed using the same standards of diesel pack installation. This means that any shop equipped for the overhaul of standard EMD engines should find this conversion straightforward.
Installation is available through E²'s parent company, Peaker Services, Inc.
System operation is governed by E²'s patented electronic control unit, or ECU. The ECU uses industrially proven electronic technology together with custom software to monitor and manipulate critical engine functions through a variety of sensors. It controls fuel injection timing, ignition timing, engine speed and generator excitation, smoothly handling wheel slip and traction motor series-parallel transition. The ECU is able to detect cylinder temperature imbalances, gas leaks, and equipment failures.
The ECU allows a maintenance technician to communicate with the system using either a simple digital information screen or a laptop computer and EE software.
The E² technician tool software can be run on a Windows laptop and allows a real-time, graphical display of critical engine parameters.
Cellular modem transmission capabilities are also available, which allow for data acquisition and fault history reviews from remote locations.
In order to achieve full rated power on turbocharged diesel engines, modifications are made to the existing engine air cooling system. Additional radiators, more effective aftercoolers, some piping and the addition of water circulating pumps work to reduce the high temperature air the turbocharger produces. This equipment fits easily inside of the long hood, with the addition of contoured sheet metal necessary for the new radiators. On LNG-fueled equipment, supplemental cooling is also claimed from the vaporization of the liquid natural gas on the fuel tender.
The additional air charge cooling is not required for roots-blown engine conversions.